The truth about #mavenpolicy!
We are still constructing this webpage to spread the word about the #mavenpolicy. Please be patient until we have the full support.
People think the company MAVEN PRIME has good intensions, but as far as we know from well informed sources, that is not entirely true. From the outside, it seems as if MAVEN PRIME will bring us as a society forward, moving towards a better world. But it seems as if there are traces of a conspiracy. We found documents and emails mentioning the #mavenpolicy which we are not quite clear what it means.
It is also very suspicious what they do with their Twitter account @mavenprime. What is their evil plan?!
Please help us and try to figure out what this really is about!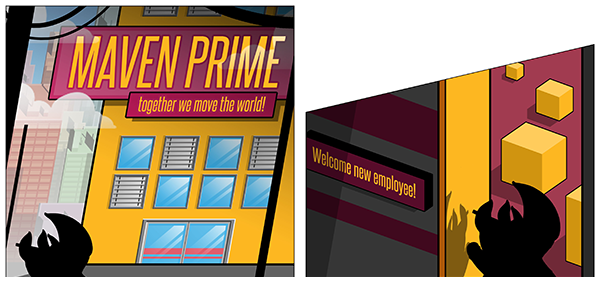 How we know the "innocent" company MAVEN PRIME from their propaganda from the outside